Personalized Seal Stamp
Preserve memories to your loved ones in an unique way!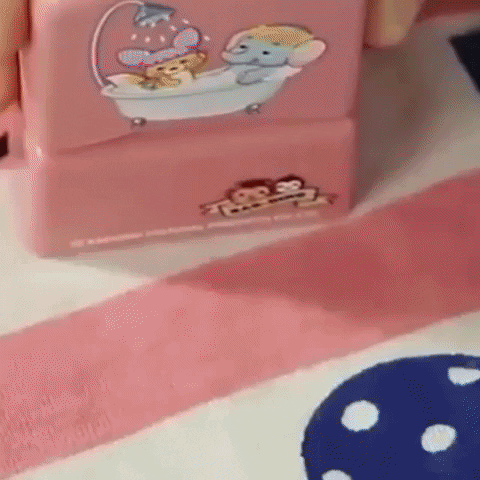 ☑ UNIQUE - Personalize your new stamp as you wish and use it to decorate any surface with ease. From now on, clothing pieces from your loved ones will never get lost again, neither will the memories!
☑ MULTIFUNCTIONAL - Your personalized seal stamp helps you to easily distinguish  clothing items and at the same time ensures unique mementos. You can now easily add your personal touch to everything!
☑ PRACTICAL - With your personalized Seal Stamp you will have the perfect gift for friends and family for every occasion. Thanks to the infinite design possibilities and the print-proof quality, you will make everyone happy!
☑ BEST MATERIAL - Your health and satisfaction are of course most important to us. That's why our personalized Seal Stamp is made of 100% sustainable, anti-toxic and high quality materials so that you can use it for a very long time and without a guilty conscience!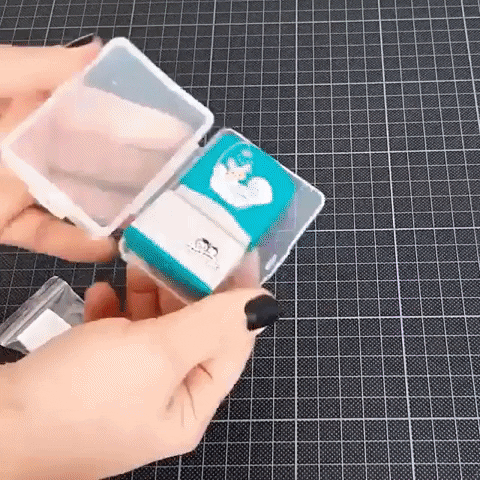 ☑ SPECIFICATIONS:
MATERIAL:
100% recycled plastic
PROPERTIES:
Foldable
Washable
Water resistant
Skin-friendly
Breathable
Dermatologically tested
Durable
Wear-resistant
Vegan
SIZE:


3,8x1,9x5,9cm